the decks of MoonHaus Studio🌙✨
please remember that The Wandering Moon Tarot is now a retired, out of print deck. authentic copies are still available for purchase. all other decks will remain as per usual. -rach xoxo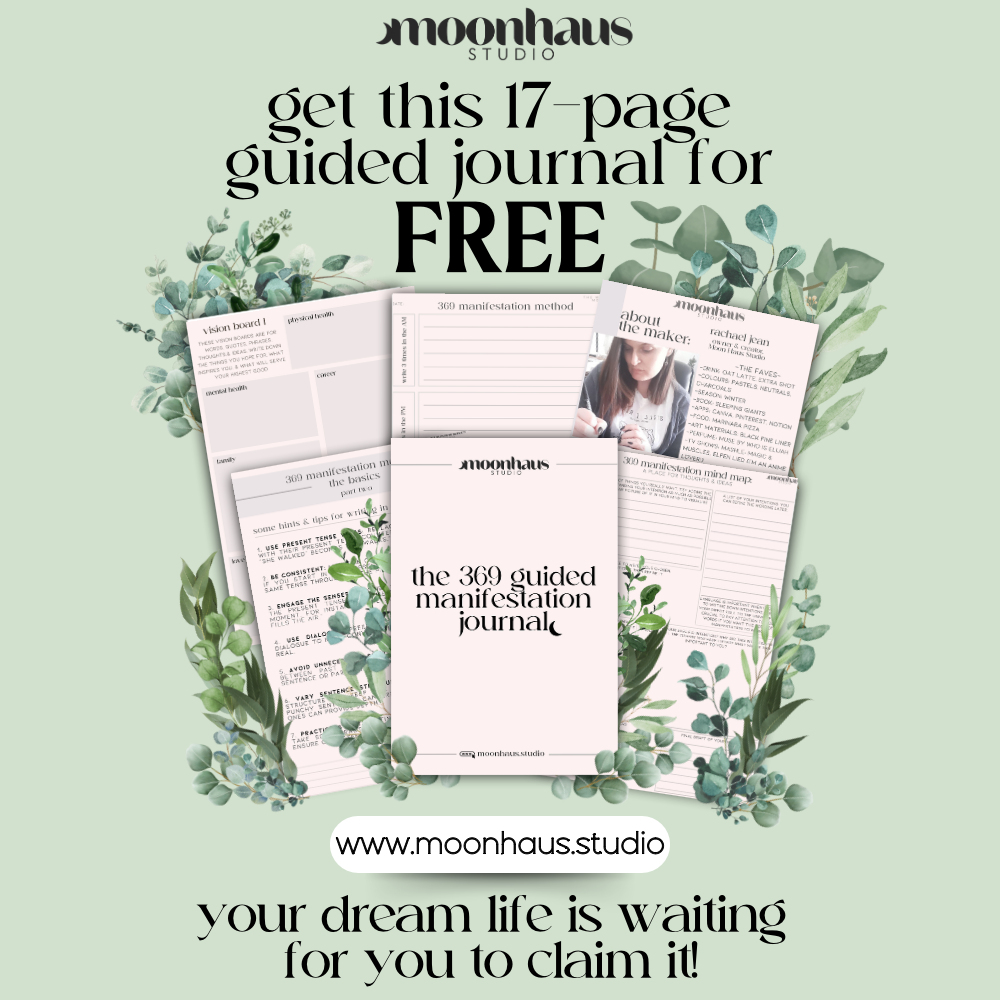 what are you manifesting?
you would of seen a pop up when you entered the store, asking you if you'd like to claim your dream life…
sound like total, sleazy, salesperson bullsh!t, doesn't it? yeah, i know it does.
but there is a difference. a huge difference, because what i'm showing you works if you decide you want it to.
what i'm showing you costs nothing financially. but it will cost you time, effort, and energy. which it absolutely should, because nothing amazing and life altering arrives for free.
what you manifest is equal to the amount of energy you put into the act of manifesting. that's the beauty of it. you get what you give.
if you missed the pop up, use the button below ⬇️
missed the pop up? get it here!
here's some of the latest creations from MoonHaus Studio!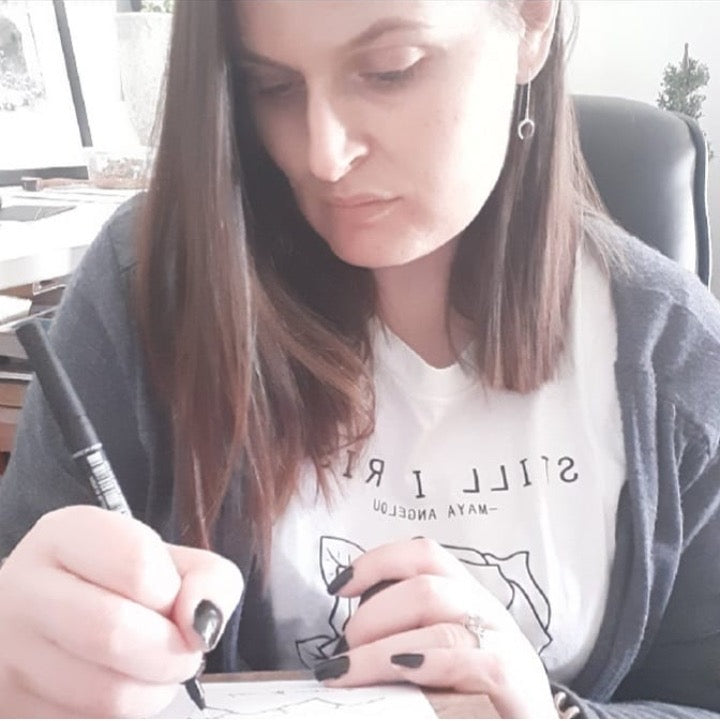 about MoonHaus Studio
it began as a tarot deck and it's kickstarter campaign during the lockdowns of 2020-21 and became The Wandering Moon Co.
four decks, two softcover journals, and countless digital download items later, the rebranding began and MoonHaus Studio was born.
I'm Rachael and I'm the soul behind this one woman show. I run MoonHaus Studio from my home office, based in Geelong, Australia.
READ MORE
Black Friday
-70%
Last Chance
Last day to Grab this BIG Promo
Get 70% Discount
-Only $42 vs. $140 (retail)
- Available Online Only
- While supplies last
Liquid error (sections/pagefly-home line 50): product form must be given a product